About Yohsin Center for Social Development
The Yohsin Center for Social Development at Habib University fosters thoughtful research and action on key development challenges facing Pakistan and the larger South Asian region. It aspires to serve as a bridge between academic scholars, policy-makers, and development practitioners so that these critical arenas of social analysis and change can come together in collaboration instead of operating in isolation. Drawing upon the multidisciplinary strengths of the Social Development and Policy faculty at Habib, the Center proposes to initiate a series of activities that will strengthen existing efforts at social cohesion and sustainable development in the region, while also exemplifying the role of a university in serving society and contributing to its meaningful well-being.

People of Arzu Center

Dr. Asif Farrukhi
Associate Professor and Director Arzu Center for Vernacular Languages and Humanities
Dr. Nauman Naqvi
Acting Dean & Founding Faculty,
Director of the Liberal Core, School of Arts, Humanities and Social Sciences.

Mr. Hamza Iqbal
Departmental Assistant,
School of Arts, Humanities and Social Sciences
Yohsin Center for Social Development – Upcoming Event
No Events

Stay Connected
For inquiries please contact:
Mr. Hamza Iqbal
Departmental Assistant,
School of Arts, Humanities and Social Sciences
Call: +92 21 111 042242 Ext –  5329
Email: ycsd@habib.edu.pk
Join our mailing list for events and updates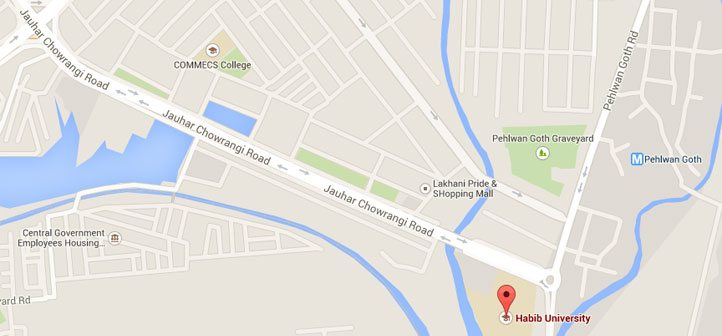 Past Events
Date and Location
25/11/2016
Soorty Lecture Theater
Date and Location
03/11/2016
Tariq Rafi Lecture Theater, Habib University
Date and Location
05/09/2016
Soorty Hall