Testimonials from alumni of the NUS Summer Enterprise Program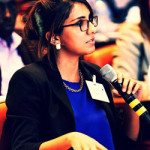 Bakhtawer Anwer Abbasi
"I have never truly lived more than I lived in those two weeks in Singapore through the NUS Summer Program.
You must really be there to experience the kind of exposure, eye-opening reality of the world in terms of economic development, learning and life lasting friendships that this program has to offers. It's been the best academic experience ever! "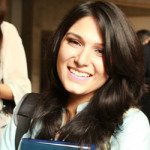 Mehr Asma Javed
"Despite the amazing things I had already heard about the NUS Summer Entrepreneurship Program prior to my departure for Singapore, the reality exceeded expectations by miles. As young minds responsible for the future of our country, the NUS Summer Entrepreneurship program presents a fantastic opportunity to learn how to tap into ourselves and create the change we want to see around us. A truly empowering, inspiring and humbling experience."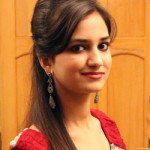 Amna Farouk
"NUS Summer Program has been extremely wonderful, informative and enlightening.
Being a student from Electrical Engineering background, the study of Business Management, Enterprise Development and Entrepreneurship opened my mind up to a different knowledge pool. We also visited different companies and startup incubators where we interacted with the professionals and investors. The two weeks that I spent in that country probably mark the best period of my life so far. "