Manage Academic Administration Needs
Habib University has implemented the most modern Oracle PeopleSoft Campus Management Solution, designed specifically for higher education. It offers the deepest and broadest set of capabilities to support the complete student life from prospects through enrollment to alumni management.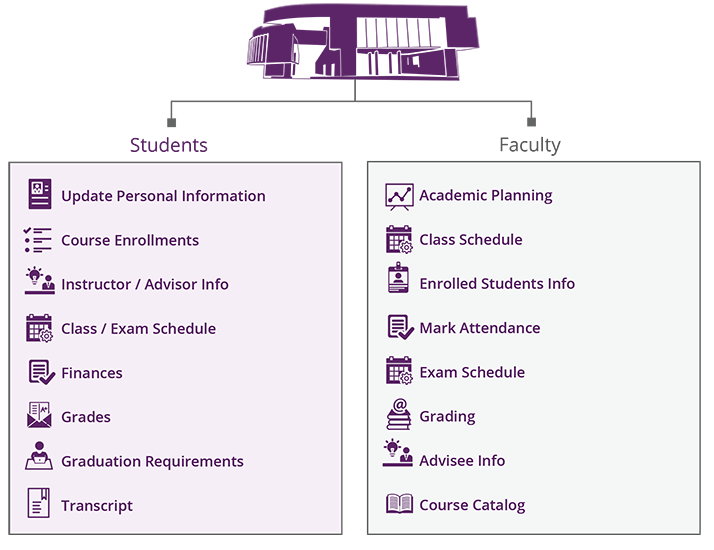 *User guide for the system is accessible via
portals
. For training needs, contact
service desk
.